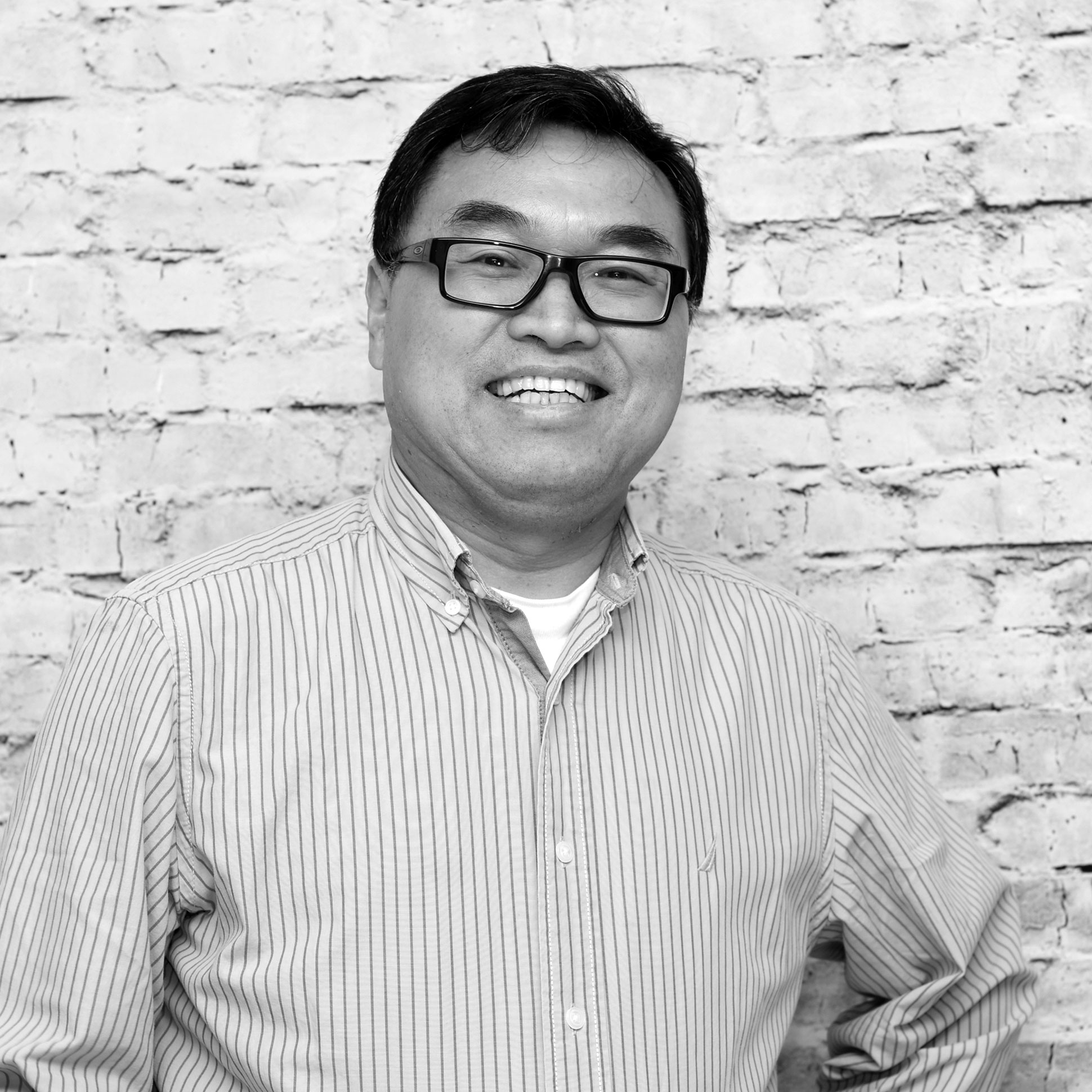 David Wang appointed President and COO of Standard Fiber, LLC.
SEPTEMBER 23, 2020 – Standard Fiber, LLC announced the appointment of David Wang as President and Chief Operating Officer.  Since joining Standard Fiber in 2003, Wang has been an invaluable leader in optimizing sourcing, product innovation, production efficiencies, and strategic market development.  Wang has served as Standard Fiber's COO since 2012, advancing business operations, production, and quality control as well as enhancing Standard Fiber's industry leadership. 
In his expanded role, Wang will continue to lead U.S. and East Asia operations.  He will also take on additional responsibilities for oversight of strategic joint ventures and furthering geographic supply chain expansion.  Glenn Boschetto, Chairman, and Sandy Gray, CEO, heralded Wang for his vision, dedication, and market savvy.  Gray commented, "We are thrilled to advance David to the next level in recognition of his capabilities for the future and demonstrated performance". 
Brandon Wells joins Standard Fiber as EVP & General Manager – Mattress Divison
Standard Fiber is pleased to announce that Brandon Wells has joined the company in the newly created role of EVP & General Manager, Mattress Division.  In this role, Brandon will be responsible for leading Standard Fiber's mattress division which specializes in providing fabrics, zippered covers, foundation covers and other products to mattress companies around the globe.  Sandy Gray, CEO of Standard Fiber, said "We're excited to have Brandon join us, leading our growing mattress channel team. He brings over two decades of experience and relationships in the mattress industry to further accelerate the dynamic growth we've experienced with mattress manufacturers in the past few years".  Brandon spent the majority of his career working for BekaertTextiles/BekaertDeslee in several sales and marketing leadership roles before taking over the reins as President/GM of Bekaert's US operation in 2012.  He also worked for several years for the former Burlington Industries in Mattress Ticking sales.  "I'm thrilled to be joining Standard Fiber", Brandon said.  "I have been watching them for the past few years and have been extremely impressed with their growth, willingness to invest in the business and their desire to bring low cost, innovative solutions to their customers.  Their global supply chain and product development strengths are very impressive."  Brandon's employment commenced July 13.
Find Us
Corporate Headquarters
6625 Arroyo Springs Street, Suite 100
Las Vegas, NV 89113